---
Copa Academy powered by LearnKey
Copa Health AZ is a proud partner with LearnKey to offer quality online training courses & career pathways that lead to in-demand jobs. The online academy offers these short-term programs and certificates so they can be completed generally within 3, 6 or 9 months, as the focus is on affordable quality education in a timely matter.
---
Online Certificate Programs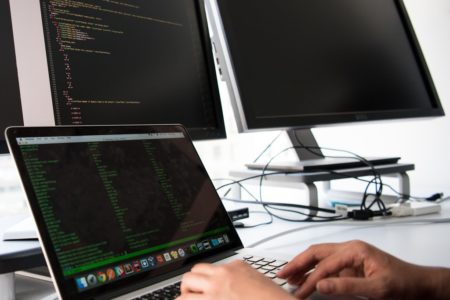 Information Technology Certifications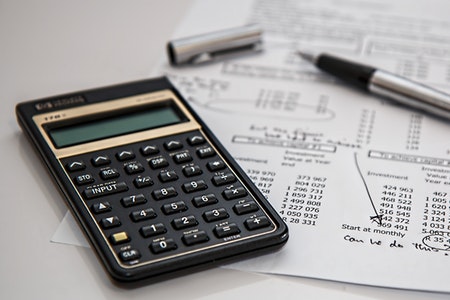 Business Management Certifications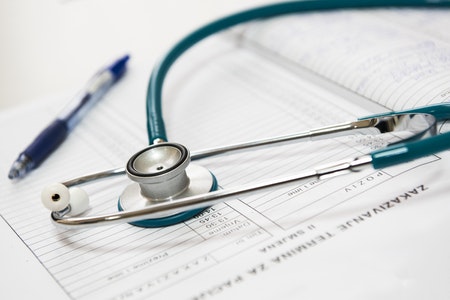 Medical Office Certifications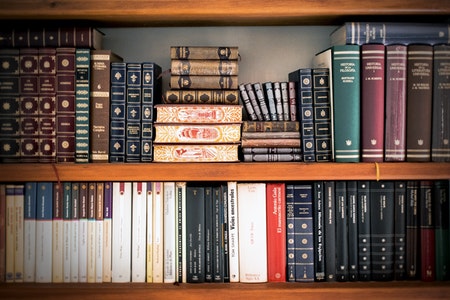 Paralegal Certifications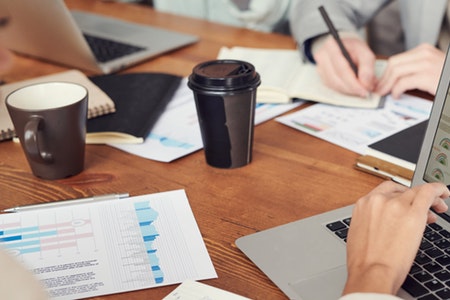 Online Professional Development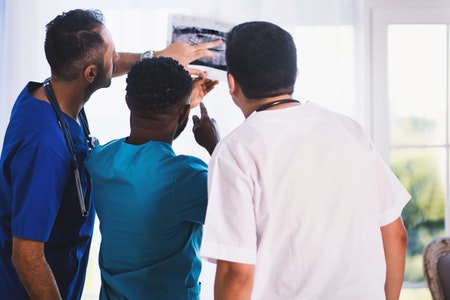 Legal Nurse Consultant Program
---
Program Description
LearnKey courses map to in-demand jobs in the areas of Technology, Business, Professional Development, and Allied Health. Additionally, these courses map to globally recognized industry certifications for those seeking certification. They also help fill a gap in employment skills, allowing those who are unemployed or underemployed to brush up on or further add to their current skill set. Adding additional skills will help job candidates find employment and stand out from others who apply for the same job and give an advantage to those seeking to improve their career opportunities.
Courses will be completed at the Copa Ridge Computer Lab in Mesa, with on-site coaches available to assist. Standard academic progress normally requires students to complete multiple submissions per week to stay on pace; each lesson or domain takes on average 2-3 hours to complete, but students can move at the pace that works best for them.
Once students complete the training and are ready to pursue community employment, they will partner with our Employment Specialists to assist with finding a job and keeping that job. Your success is our goal!
---
Benefits of using LearnKey
All Technology Courses are Video-Based
Access to updated material if you choose to get certified
Learn from industry experts
Courses map to Globally recognized industry certifications
Certificate of completion & badges
---
Request information below to learn more!